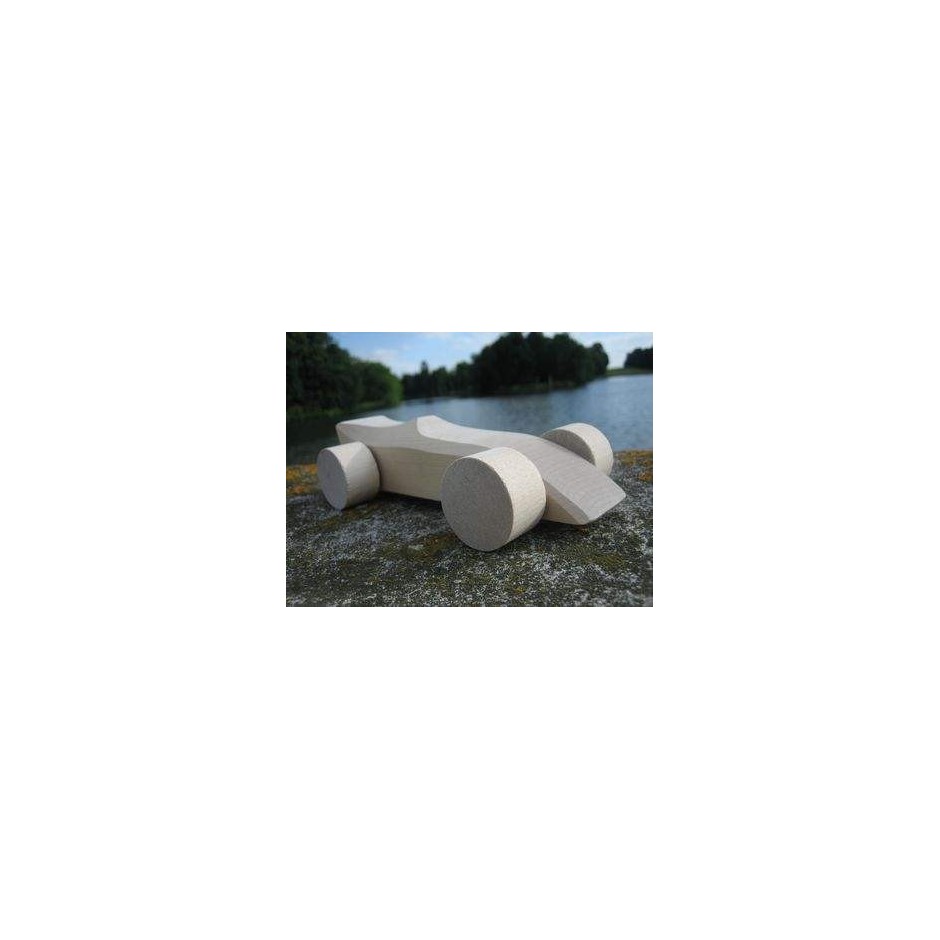 Wooden cars
Reference:

JOUETvoiture

In stock :

2 Items
Description
Ecological wooden cars We have two models: a sports car and a family car. Both are good, ecological and even biodegradable which is not common when we deal with cars.  Actually we recommend you to take both because they are so complementary. Anyway, what so ever is you choice it is a good one. These cars are made of untreated birch. Solid and safe material even for small kids.
Dimensions:
Sports car: 16 cm and Family car 12 cm.
Handmade in Finland.
Our national hero Kimi Räikkönen with his Ferrari.