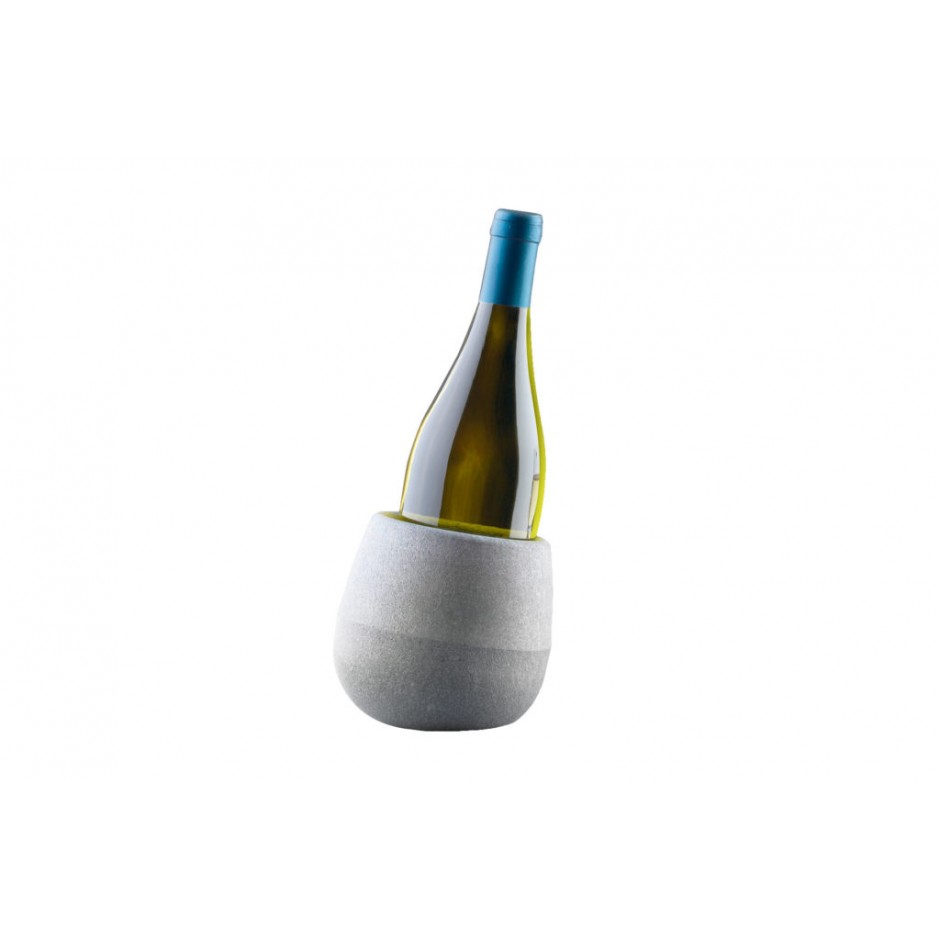 Kuohu soapstone cooler, Hukka Design
Description
Kuohu soapstone cooler
The soapstone found in Finnish Karelia is an excellent conducter of cold and heat. It has the particularity of storing and keeping the cold (or heat) and of restoring it during hours. For more than twenty years this soft rock has been magnified by the work of artisans from the company Hukka Design in the northeast of Finland, near the Russian border.
Manufacturer: Hukka Design
Dimensions: dia. 126 mm, H 117 mm, suitable for bottles of 90 mm dia.
Material: Finnish sopastone
Color: gray
Made in Finland
Care instructions: hand wash
In the same category
11 other products seleted for you