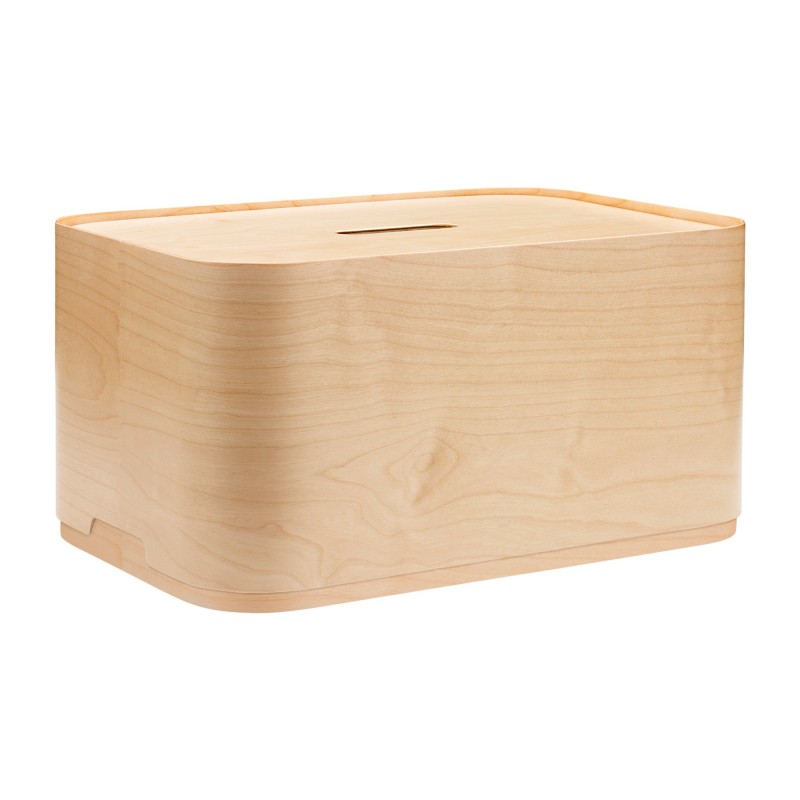 Vakka plywood box, H 230 mm, Iittala
Reference:

vakka L

In stock :

3 Items
Description
Designers Elina and Klaus Aalto have created an aesthetically pleasing container which lends itself for a variety of uses, including serving as a stackable piece of furniture. Vakka plywood boxes make everyday storage a beautiful part of home decoration. They help organize items in any room and can be stacked to form small side tables.
Design : Aalto + Aalto for Iittala, 2013
Material: pywood, birch
Size: 450 x H 230 x 300 CM
Colors : natural wood
Vakka has been awarded the prestigious iF Golden Design price in 2014.
In the same category
2 other products seleted for you